START YOUR APPLICATION TODAY
AYA is committed to providing the most challenging and rewarding possible curricula.
Join Our School
A Tradition of Excellence
At AYA, we uphold a rich tradition of excellence that revolves around the core belief that every student deserves access to the highest quality of education possible. Our philosophy encompasses a holistic approach to education, recognizing that learning extends beyond classroom instruction. We understand that students are profoundly influenced by the behavior and actions of the adults around them, shaping their character and values. Central to our philosophy is the recognition that nurturing students' knowledge, pride in their religion, and cultural heritage is vital for their overall well-being and future success. We are dedicated to fostering a supportive environment where students can flourish academically, spiritually, and personally. Our commitment to excellence permeates every aspect of our educational approach, creating a transformative experience that empowers students to become confident and compassionate individuals, ready to make a positive impact on the world.
Apply Now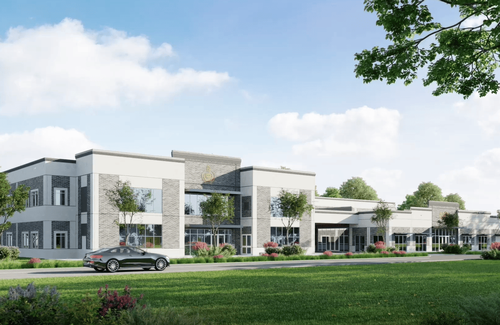 Our Students Showcase Remarkable Performance
Our students consistently achieve outstanding academic performance, driven by our commitment to meeting each student's unique needs. At AYA, we recognize the importance of catering to individual students, ensuring they have the necessary support to discover their full potential and value as individuals. Our well-rounded approach to education includes a balanced curriculum that encompasses academic excellence, artistic expression, diverse clubs and activities, competitive sports, and opportunities for community service. By providing a comprehensive range of opportunities, we empower our students to thrive in all aspects of their educational journey.
See Our Programs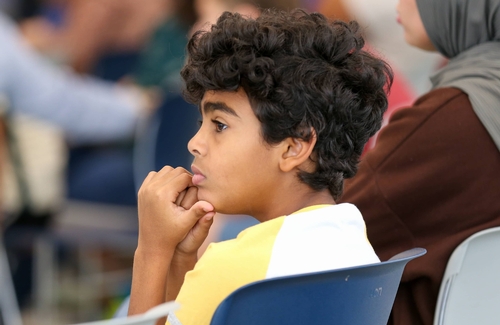 We're Nurturing the Leaders of Tomorrow's World
At AYA, we foster a learning environment that values respect for and understanding of diverse religions and cultures, nurturing a genuine sense of global-mindedness among our students. This enables them to engage meaningfully with their local community and the broader world. Our school is dedicated to guiding students in both their academic and spiritual pursuits, aiming to develop well-rounded individuals.
Our Mission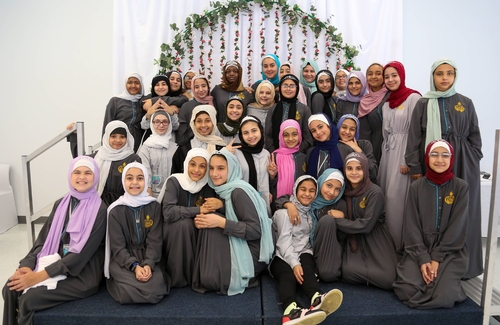 Read the Latest From Our Blog
AYA is pleased to announce that we are ranked as the #10 best private school in Hillsborough County, according to Patch.com's Niche 2021-22 list of best schools. We have also been ranked as one of the top Islamic private schools in the country. We are delighted to earn this ranking, as it recognizes our achievements and dedication to AYA goals and values. We would like to take this opportunity to thank all parents, faculty, and alumni who have given their support throughout the past 30 years. AYA greatly appreciates everyone who has helped us get to this point. We could not have achieved this prestigious accomplishment without you.
View Blog
View Blog

Academy Highlights
The proof is in the numbers. Join our school family today to experience the difference.